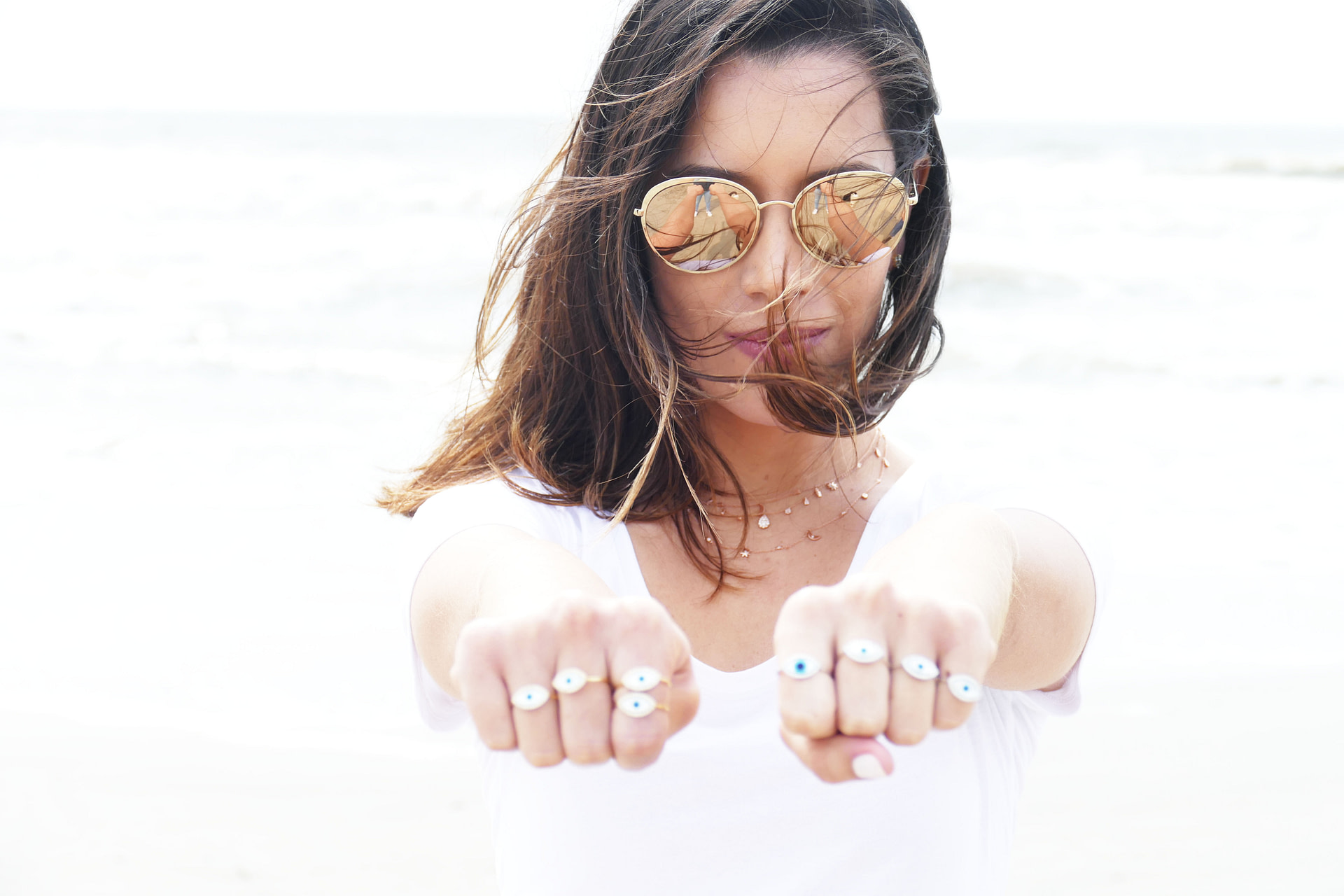 Kaira
Jewlery
Accessories-Womens

Avg Sale: $5000
Based in Houston
Est. 2016
Kaira
---
Our Story
Kaira Jewelry is a Houston-based design house, specializing in diamonds and gemstones. Kaira was born with the intention of creating an experience between their customers and precious stones, while offering one of a kind pieces for one of a kind people. Kaira personalizes each visit with clients according to style, character, occasion and desire, ending in a one of a kind adventure.
Gemologists and jewelers from around the world joined the Design House, and hand-select the best available precious stones in the world to turn into glamorous pieces of jewelry.
The Design House also specializes in custom made pieces for brides and grooms. The couple will meet with a specialist and together they will co-design their dream engagement ring and wedding bands.
Kaira Design House can be visited by appointment only.
Our Products / Services
FINE JEWELRY DESIGN HOUSE
Specializing in certified diamonds and gemstones, engagement rings, wedding bands and one of a kind pieces. All of our pieces are handmade in 18K Gold, Platinum and Sterling Silver.
Shop Online
Stay Connected
Social Media Feeds